Contacts of the medical center
"Doctor PROFI"
Location: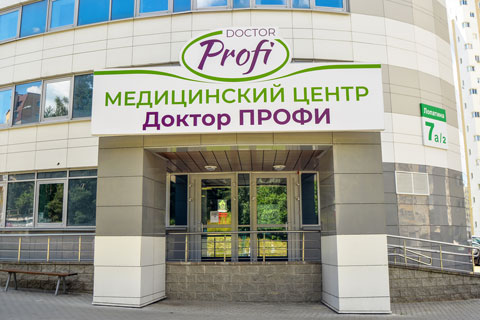 Medical center "Doctor PROFI" is located in the Uruchye region at the address: st. Lopatina 7a / 2 (village Kopische). Nearby is the microdistrict Zeleny Lug, Novaya Borovaya, the village of Valerianovo and the village of Borovlyany.
Call the short number:
All contacts:

— surgical and treatment-diagnostic center

— dentistry center

Our e-mail:
This email address is being protected from spambots. You need JavaScript enabled to view it.
Working hours:
Monday-Friday: 8:00 am to 9:00 pm
Saturday-Sunday: 8:00 am to 4:00 pm
How to get there:
The video will show how to walk to the medical center "Doctor PROFI" from the metro station "Uruchye".