Oncology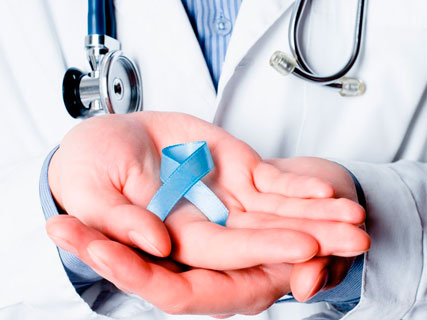 Identifying any disease at an early stage allows for more effective treatment and increases the chances of a full recovery. This is especially true for cancer. Timely accurate diagnosis and early detection of neoplasms is the first and important step towards recovery.
In the medical center "Doctor Profi" you can sign up for a consultation with an experienced oncologist who will help determine the presence of neoplasms, their nature and dynamics of development, prescribe the necessary examinations and draw up a treatment plan.
For diagnostics, our center uses modern methods and the latest equipment. These are laboratory and ultrasound studies, biopsy.
An oncologist will help:
Diagnose neoplasms, determine their nature: benign or malignant.
Prescribe treatment and therapy.
Conduct an examination after the stage of treatment, determine the effectiveness of the treatment.
High-quality diagnostics and the experience of the doctors of the Doctor Profi center allows you to prescribe effective treatment and successfully fight the disease!
Sign up for a consultation at the Doctor Profi Medical Center. Online booking
Oncologists of the clinic "Doctor PROFI"
Doctor-mammologist, oncologist
The highest qualification category
Associate professor, candidate of medical sciences, oncologist
The highest qualification category