Therapy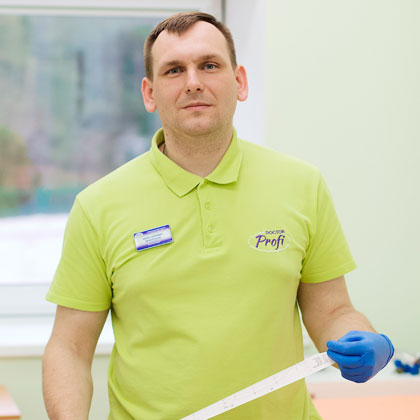 A general practitioner is a universal specialist to whom you should contact if you have:
poor health,
high body temperature, chest
pain, cough,
blood pressure jumps.
They also turn to the therapist for acute respiratory diseases. The therapist in our center can issue a sick leave if necessary.
The therapist will help to cure diseases of the respiratory system, cardiovascular and endocrine system, gastrointestinal tract.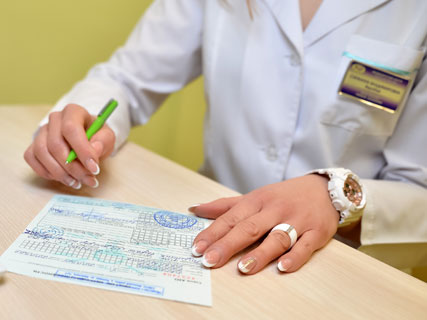 In the treatment of any disease, it is important to make the correct diagnosis in a timely manner. To do this, at the first symptoms of the disease, you should make an appointment with a therapist. The doctor will conduct an initial examination, if necessary, prescribe additional tests, and tell you what tests you need to pass. All this will allow you to correctly diagnose and prescribe effective treatment.
In the medical center "Doctor Profi" there are therapists of the first and highest category. These are doctors with extensive clinical experience. In the arsenal of doctors, high-quality modern equipment. All this will restore your health and energy!
General practitioner Alla Lychkovskaya will help patients with chronic pain syndrome.
At the first symptoms of the disease, do not delay, make an appointment. And be healthy! Online booking
Therapists of the clinic "Doctor PROFI"
Physician-therapist
The first qualification category
Physician-therapist
The first qualification category
Physician-cardiologist-therapist
The second qualification category