Urology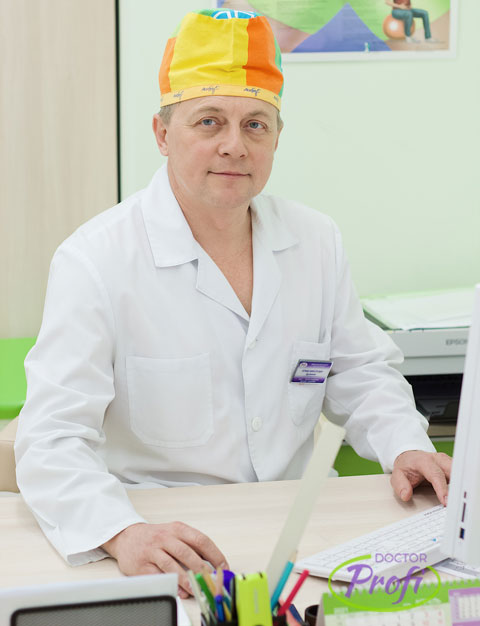 A urologist in Minsk is a rather demanded medical service. Medical center "Doctor Profi" offers high-quality consultation, diagnosis and effective treatment of identified diseases. We employ highly qualified urologists with extensive experience and modern equipment.
Effective treatment of diseases of the genitourinary system in men and women is possible with timely referral to a specialist. Therefore, do not be shy or afraid to consult a urologist. Your health is your greatest asset. At the first symptoms, you should make an appointment with a urologist. A cozy atmosphere in our clinic and caring and sensitive doctors will help you feel confident and comfortable.
When to see a urologist
For the timely detection of urological diseases, it is recommended to sign up for an examination with the following symptoms:
Pain in the lower abdomen, lumbar region, or groin
Too frequent urination
Pain when urinating
Feeling of incomplete emptying of the bladder,
Male infertility
Potency problems
Kidney disease
The appearance of blood and / or pus in the urine,
Inflammatory processes (cystitis, urethritis, prostatitis).
If you have any of the above symptoms, you should make an appointment with a urologist. The doctors of our center will help to restore men's health! Online booking
Urologists of the clinic "Doctor PROFI"
Urologist
Associate professor, candidate of medical sciences, the highest category
Urologist-andrologist
Candidate of Medical Sciences, the highest category