Bite correction with the Damon Q bracket system
The patient complained about the violation of the position of the teeth on the upper and lower jaw, problems with the smile and bite.
What's done:
Comprehensive diagnostics with 3D computed tomographyдиагностика.
Sanitation of the oral cavity.
Orthodontic treatment with the Damon Q bracket system was performed for 17 months.
The front teeth are reinforced with non-removable retainers.
As a result of orthodontic treatment, we received a good functional and aesthetic condition. Treatment with a bracket system helped the patient to find a beautiful smile and a correct bite.
The treatment was carried out: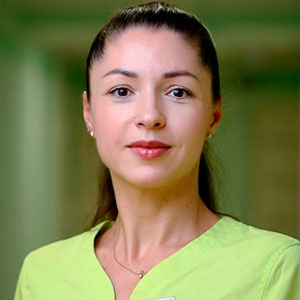 Dentist-orthodontist:
Yurkevich E. Ya.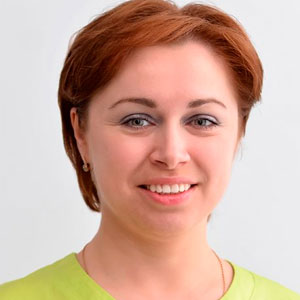 Стоматолог-терапевт:
Zabolotskaya E. N.
Photo before and after treatment: