Restoration of the aesthetics of the front teeth
The patient went to the clinic with a desire to restore the front tooth and get a beautiful and healthy smile.
What's done:
Comprehensive diagnostics with 3D computed tomography 3D computed tomography,
Orthodontic treatment with the Damon System bracket system,,
A composite-reinforced stump pin tab was made and installed to strengthen the root and walls of the tooth crown,
Prosthetics with veneers made of E-Max material (4 veneers).
The treatment was carried out: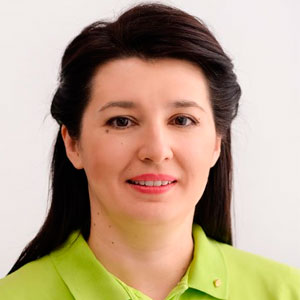 Dentist-orthodontist:
Denisova Yu. L.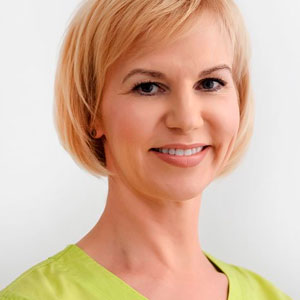 Dentist-therapist:
Rusak T. N.
Photos before and after treatment: