Elimination of an aesthetic defect of the anterior part after an injury
The patient's clinical situation is a defect of the upper dentition between the front teeth due to an injury received more than 5 years ago, crowding of the teeth. It is necessary to get an adequate space for rational prosthetics. The patient underwent minimally invasive complex treatment.
What's done:
After complex treatment (14 months), not only the restoration of the defect of the upper dentition was achieved,but also the alignment of the position of the teeth, dentition, and bite. And that it is important to improve aesthetic performance and restore chewing efficiency.
The treatment was carried out: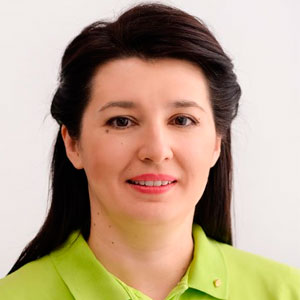 Dentist-orthodontist:
Denisova Yu. L.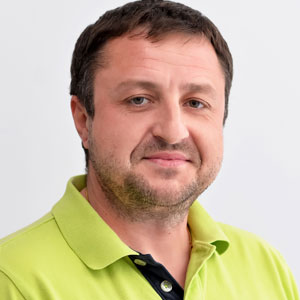 Orthopedic dentist:
Shishov V. G.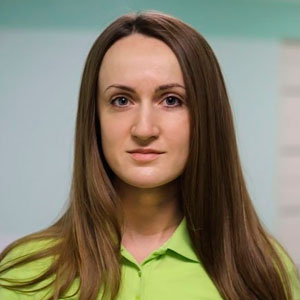 Стоматолог-терапевт:
Gorsheneva N. V.
Photos before and after treatment: